BECOME OUR IPTV
RESELLER NOW.
OFFER +10,000 LIVE TV CHANNELS + 27,000 MOVIES & 3,000 TV SHOWS (VOD) TO
YOUR CUSTOMERS EVERYWHERE TODAY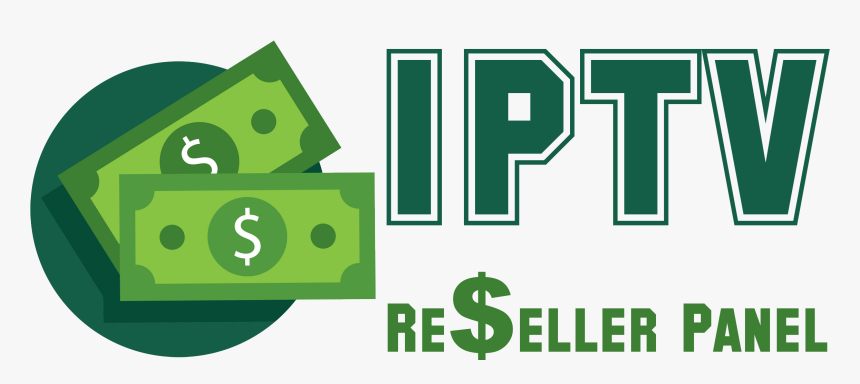 HOW DOES THE RESELLER ACCOUNT WORK?
The reseller account is not time-based. This means that if you buy a reseller account, it will not expire at all!* The only important thing is your credits. Credits allow you to create accounts for users. For example, creating 1-month account costs you 0.1 credits and 1 year will cost you 1 full credit. You can sell our service as long as you have credits left. If you run out of credits, you can add credits by ordering again.
Become Our Representative
By becoming our valuable business partner, many new business opportunities, higher sales, new knowledge and first-hand support will become available for the need of your company growth and wealth.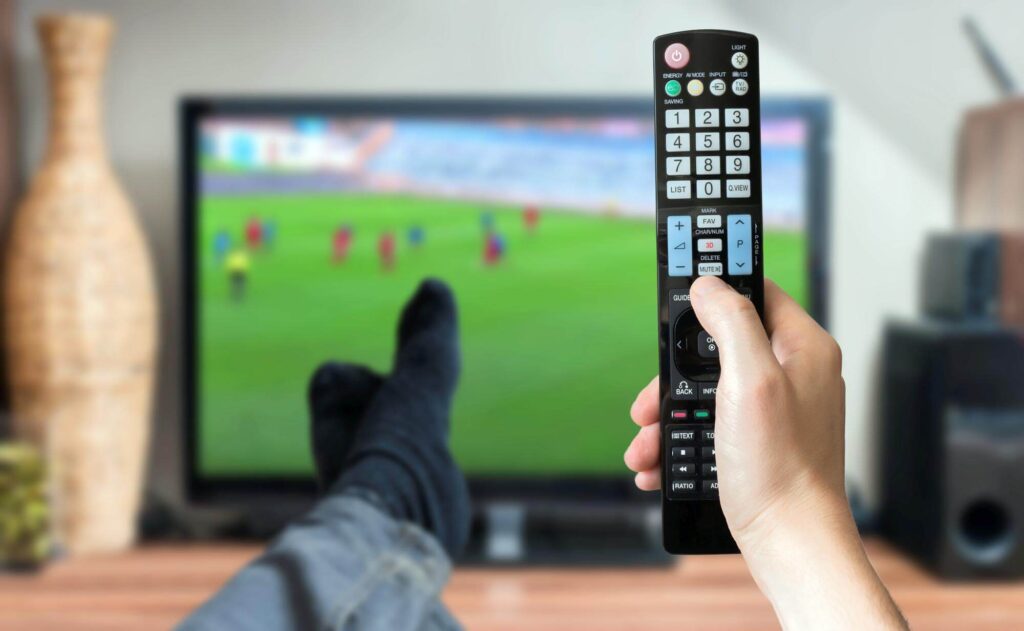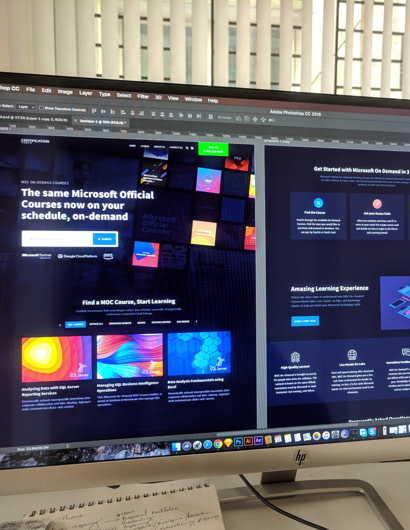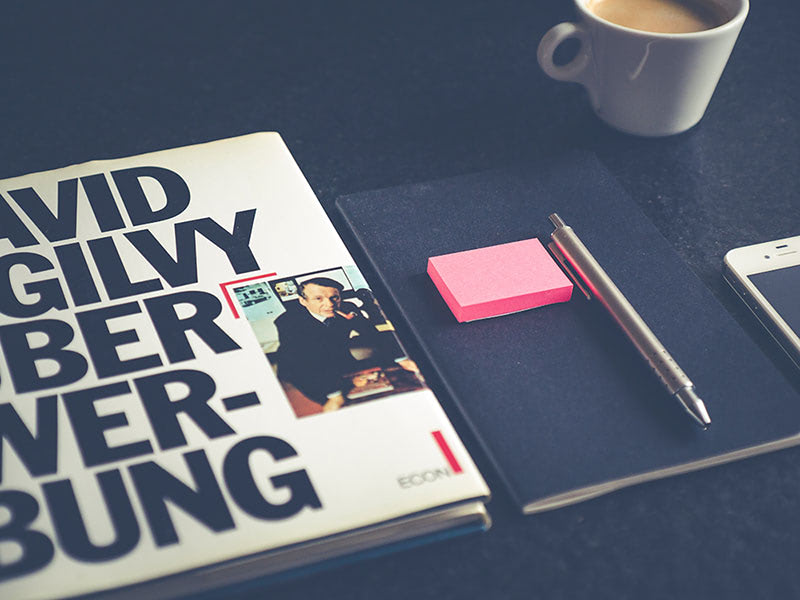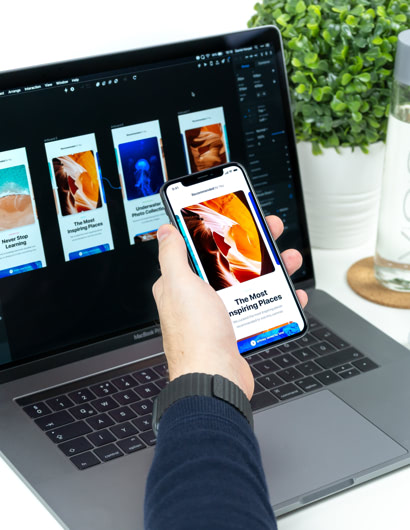 TVCRAFTER is a worldwide IPTV Subscriptions Provider, focusing on delivering reliable, fast, simple to manage and easy to use IPTV technologies, indispensable for enabling attractive entertainment, connective and informative services that are accessible on the user's TV screens.
With ITEC IPTV Your Favorite Shows and Channels on Any Device, From Any Location.
"Very great channel selection and VOD's, my family is very happy with the service for the last 2 years. the technical support is very responsive and supportive."


"One minute after I paid, I started watching the channels. This fast service is really important! I would like to congratulate them on serving this way. I already realize that comments are also constantly like my comment."
"Vraiment un très bon service avec des chaines 4K, vous le regrette jamais, très stable et credible iptv durant les matches"